Hier finden Sie über die kommenden Monate hinweg mehr & mehr Bilder mit Beschreibungen von Pflanzen, die hier vor Ort auf den Seychellen vorzufinden sind.
Detaillierte Angaben über die einzelnen unten aufgelisteten Pflanzen werde ich im Verlauf der Zeit in Englisch & Deutsch genau beschriften.
(Die einzigarte Natur ist ein wichtiges Kapital für die Seychellen. Es wird damit gerechnet, dass etwa 700 Arten exotischer Pflanzen auf den Inseln vorzufinden sind (unter "exotisch" verstehen wir Pflanzen, die sich leicht in tropischem Klima halten, aber vom Menschen eingeführt wurden). Diese Pflanzen haben im Laufe der Zeit eine primäre und dominante Bedeutung in der Wirtschaft der Seychellen erlangt. Beispiele sind die Plantagen von Kokospalmen, Vanille, Zimt und Tee. Es gibt ca. 250 einheimische Pflanzen auf den Granitinseln, von denen etwa 75 endemisch sind (das heißt, sie kommen ausschließlich auf den Seychellen vor).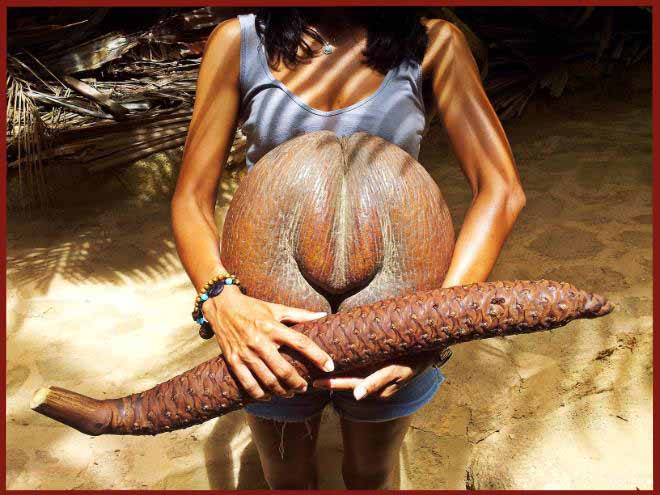 *jeweils Bild anklicken, um zu vergrößern. * click on Pictures to enlarge.
Seychellenpalme - Coco de Mer (Lodoicea maldivica), endemisch. Erstes & zweites Bild zeigen die Coco-de-Mer-"Nuss" (Samen) mit dem männlichen Blütenstand. Dittes Bild: weiblicher Blütenstand mit unreifen, nicht befruchteten Samen.
Ursprungsort der Coco de Mer wurde erst entdeckt bei einer Expedition im Jahr 1768 durch Marc-Joseph Marion DuFresne.
Coco de Mer (Lodoicea maldivica), Endemic. 1st & 2nd picture: showing the Coco de Mer Nut (seed), along with the male inflorescence. 3rd picture: flowers of the female palm
It was only in 1768 that Marc-Joseph Marion DuFresne expedition, discovered the origin of the Coco de Mer on Praslin.
http://de.wikipedia.org/wiki/Lodoicea_maldivica?temp-new-window-replacement=true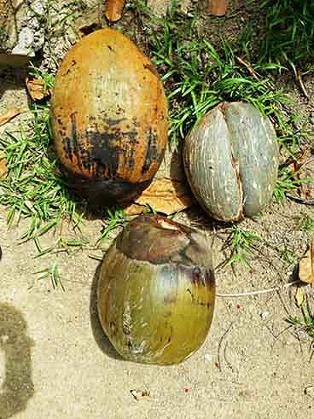 Seychellen Nuss (Coco de Mer)
die beiden links noch verpackt in der Außenhülle, (Exokarp).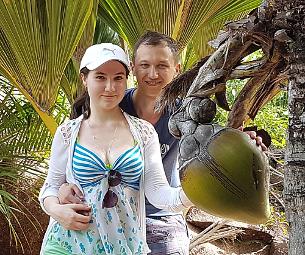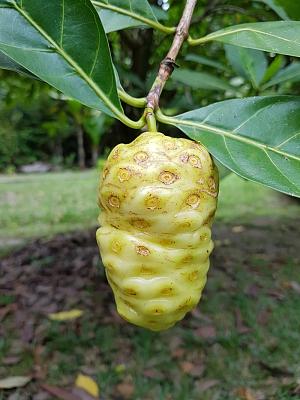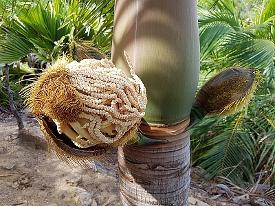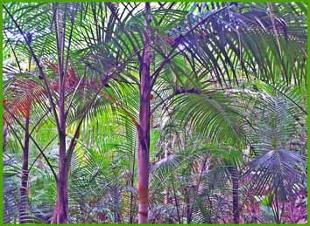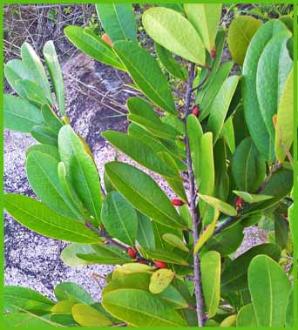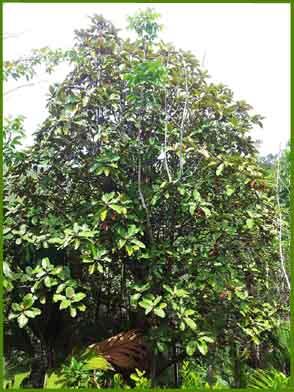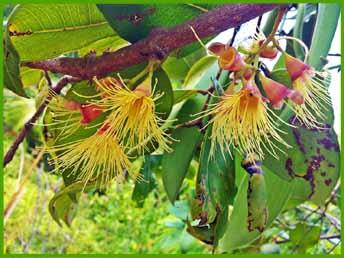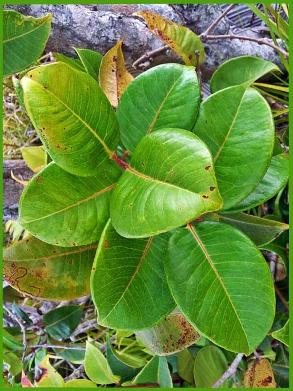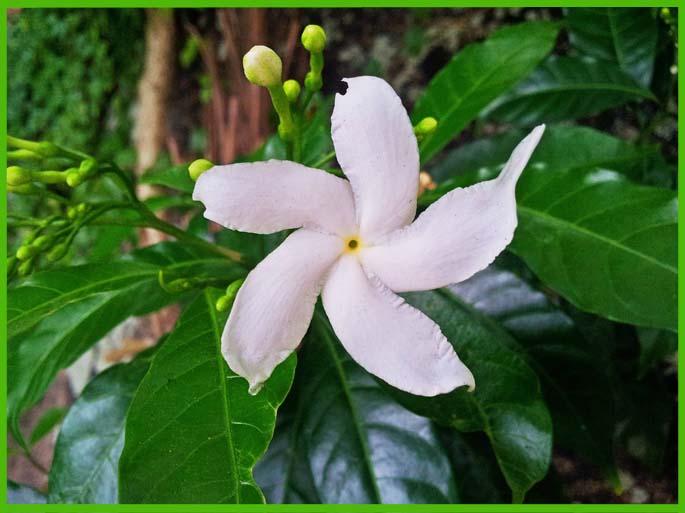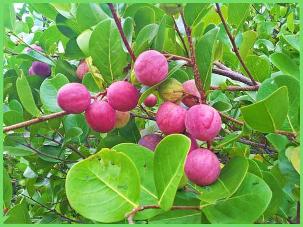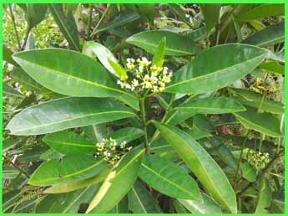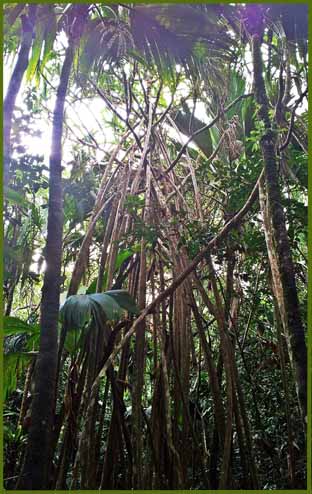 One of the tallest species found on Praslin at about 330 m. The main trunk of the palm tree is disapierd and the crown is being held up, only by its silt roots, over 12 m long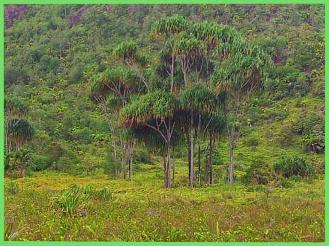 links: Seychellen Schraubenpalme / Seychelles Pandanus (Pandanus sechellarum) endemisch. Eine der höchsten / größten Spezies, gefunden auf Praslin auf ca. 330 müM. Der Hauptstamm der Pflanze ist verschwunden, so dass die Krone nur noch durch die Stelzwurzeln gestützt wird.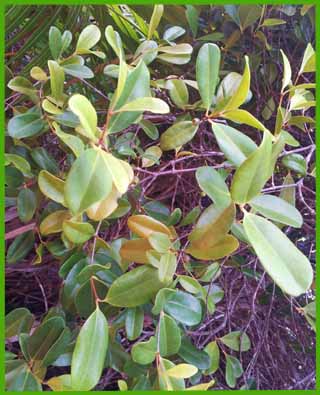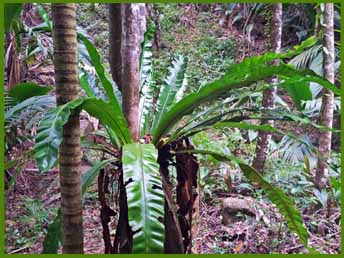 rechts: Bwa Kato (brexia madagascariensis) Endemisch.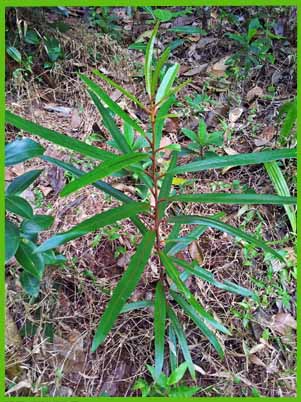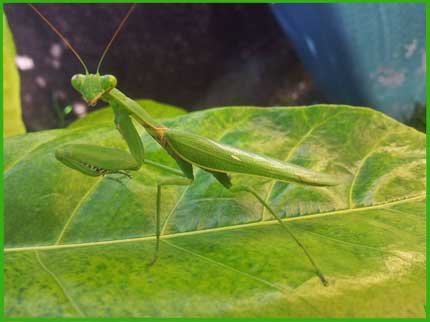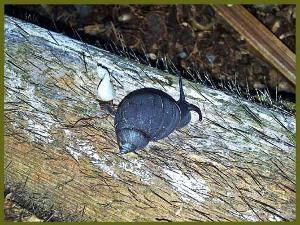 Pachnodus niger (Endemisch)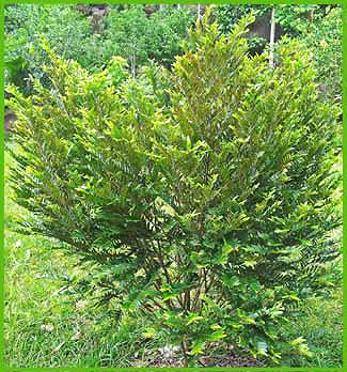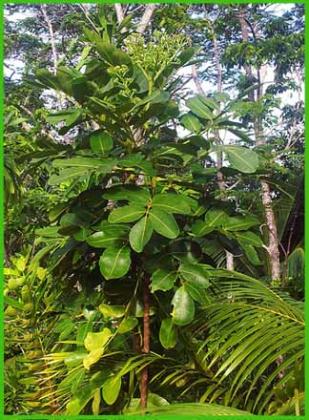 *Nachfolgende Bilder anklicken, um zu vergrößern. *Click at pictures to enlarge.

Copyright © 2013 - 2023 Edelweiss Tours Seychelles. All rights reserved.